Walk-in Closets
You're proud of your clothing collection, as well you should be. The pieces you've accumulated over the years represent your unique taste and style. In a disorganized closet, however, you might spend more time searching for your beloved jeans than you did shopping for them. At Closets by Design, we're passionate about revolutionizing the modern closet so you're always organized without sacrificing style.
A closet is more than a place to stow your suits and sweaters. It should also be a soothing space where you prep for the day ahead and relax at the end of the night. Our spacious walk-in closets allow you to dress and undress in style while your clothing and accessories are neatly displayed within easy reach.
Designed to fit your budget
At Closets by Design, we proudly offer four distinct closet systems to organize both your wardrobe and your life. Our custom closets are designed with you in mind, so you can trust that our closets will meet your needs with regard to flexibility and aesthetics. Plus, our many available options and accessories mean you can always find features that match your existing décor. Maximize your storage space and maximize the possibilities.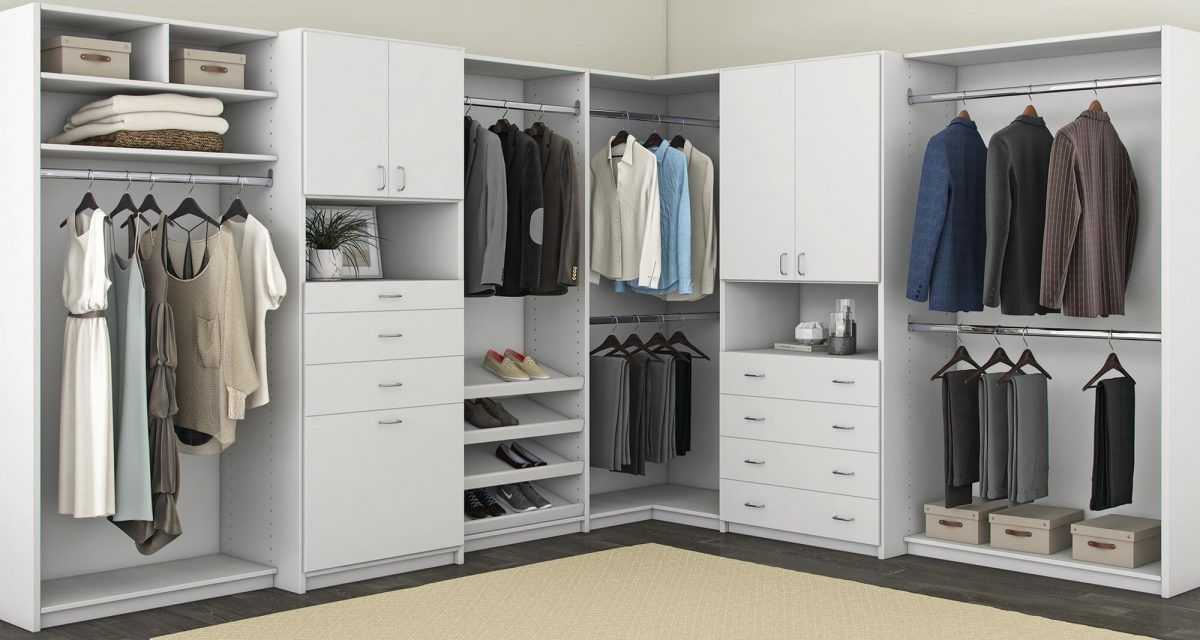 Everyday Collection
Fresh and modern, our Everyday Collection offers a sleek solution to your closet clutter. This design includes 3/4-inch straight-edge panels, adjustable shelves, and half-overlay flat face doors. Best of all, it's available at a price that's equally as pleasant as its appearance.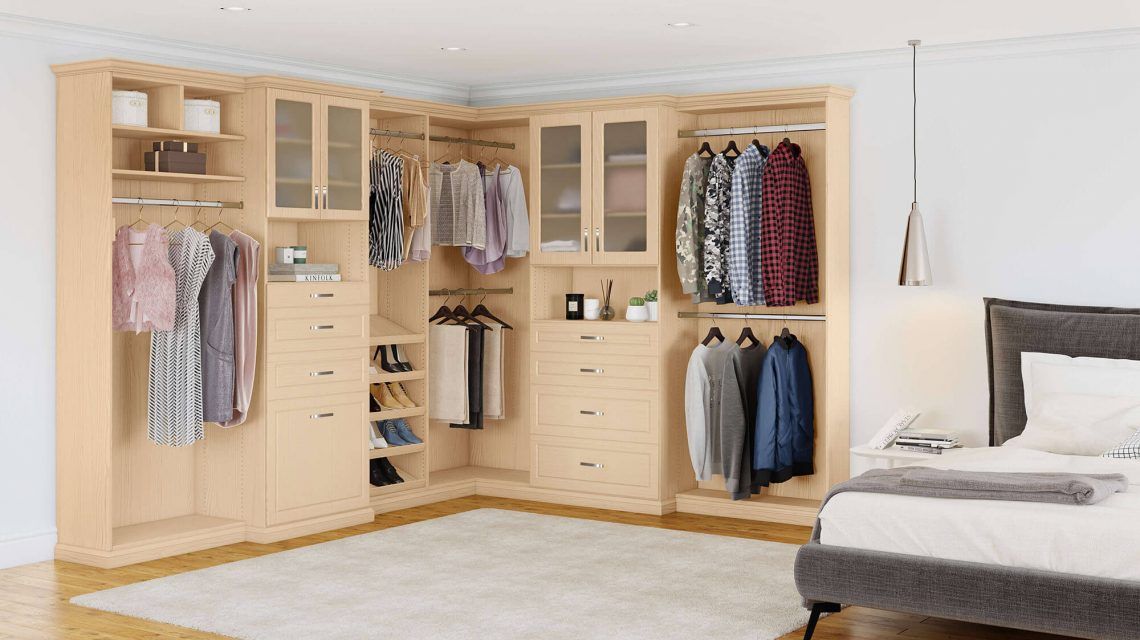 Classic Collection
A home storage solution that honors the traditional; our Classic Collection makes use of our exclusive soft edge treatment. Show off your favorite pieces with our flat-face, half-overlay doors and drawers, available in dozens of materials and colors.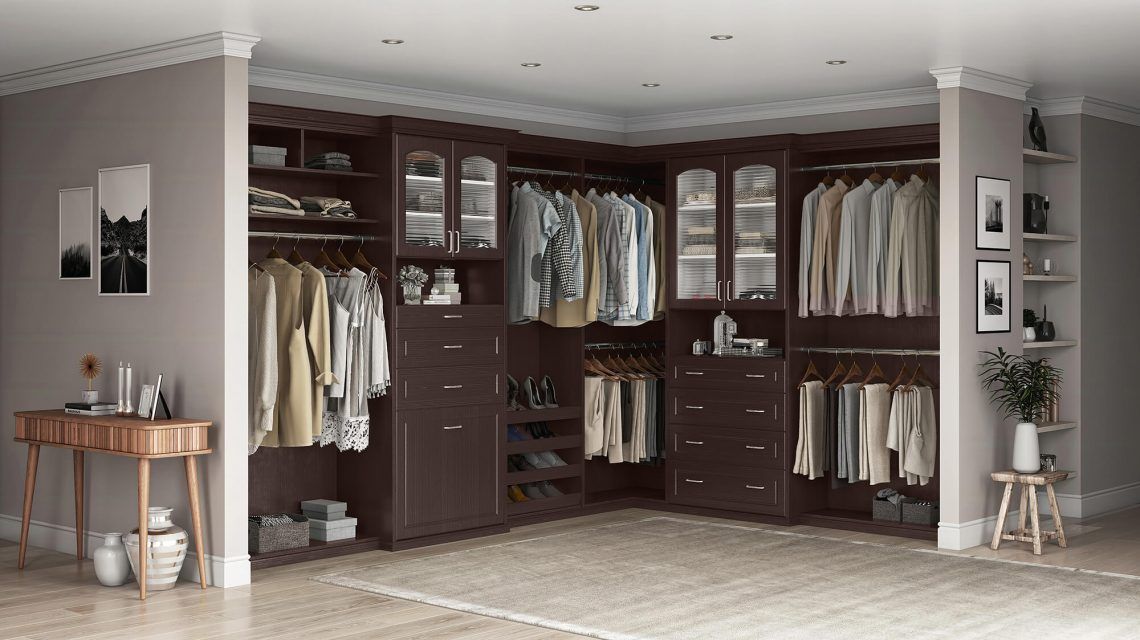 Regency Collection
Marrying sophisticated style with storage excellence, our Regency Collection is a cut above. When you choose this design option, your closet will be as beautiful as your impressive wardrobe.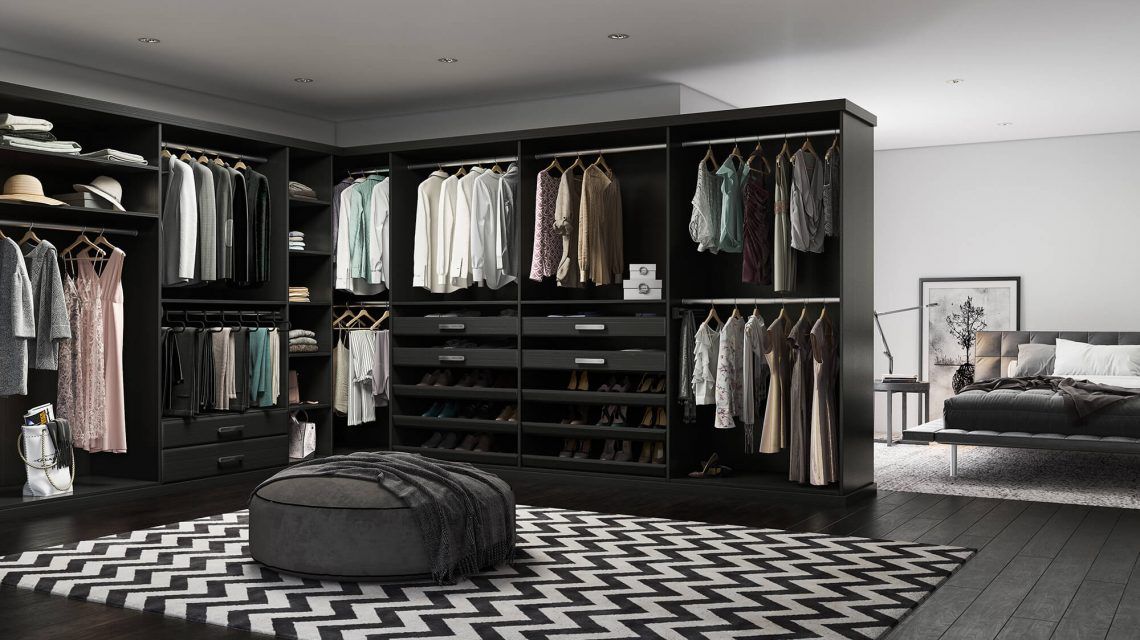 Brio Collection
Want a home storage look that's out of the ordinary? For a design option that is quickly becoming popular, turn to our Brio Collection. The collection celebrates the look and feel of natural woods like cypress and fir, without the real-wood cost.
Here is what our clients are saying