Home Offices
Working from home is convenient with the right workspace. On the other hand, a chaotic desk space could add more stress to your day. With a Closets by Design home office, you can be productive in style. Our custom desks are designed with efficiency and taste in mind, and they can be combined with wall shelving and cabinets to create the ultimate home work space. Give your home business an upgrade with the following:
Designed to fit your budget
At Closets by Design, our knowledgeable home office organizers are there to help you every step of the way in alleviating clutter and achieving peace of mind. From desks to drawers, cabinets to custom mail sorting stations, all the organization products we supply are custom-built to suit your needs with regard to style and budget. Let us help you design something truly special.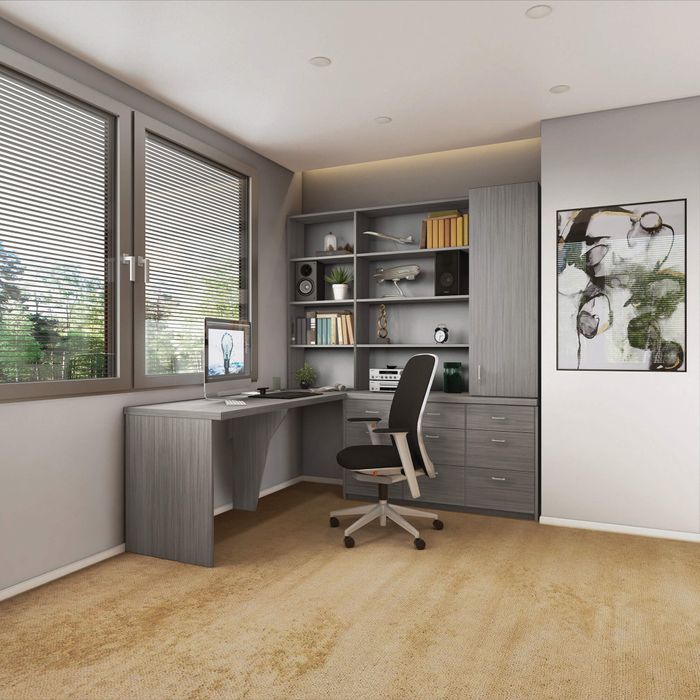 Infinity Collection
The Infinity (TM) Home Office System is more than just a home office workstation; it's a workspace environment. Our home offices can be custom designed for any space, large or small.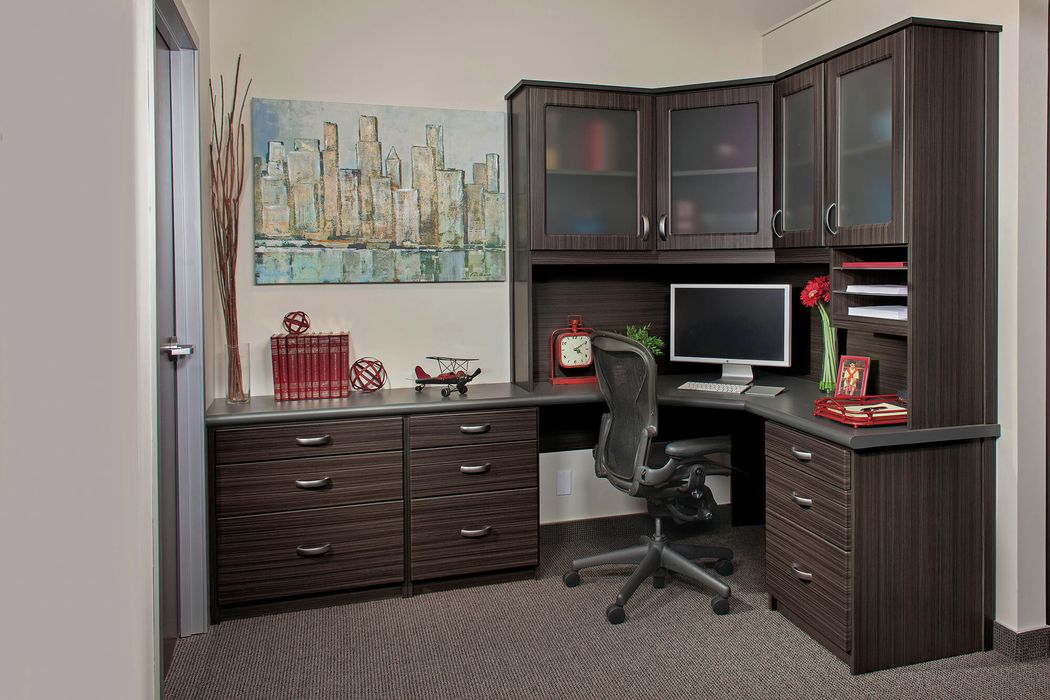 Brio Collection
Modern textured finishes and colors inspired by nature, create a warm inviting environment that's functional and beautiful.
Here is what our clients are saying