Features & Finishes
Closets by Design has been earning a reputation for integrity since 1982. As the industry leader in customer service and innovative home design, our values are rooted in a deep passion for delivering home transformations that transform lives. Our no-obligation in-home consultation, custom tailored designs, and quality product construction offer the best possible value every time.
Finishes
A trio of finishes in our full-extension, soft-close drawers and sleek doors offer the chance to truly customize your design. Solid colors, woodgrains, and textured panels each have their own potential.
Deco doors & Drawers
Three front styles and a range of door and drawer sizes make your custom storage even more personalized. The flat, deco, and shaker styles are designed with evergreen style in mind.
Handle Knobs
Our suite of handle and knob designs range from the modern to the classic. Exploring design possibilities has never been easier.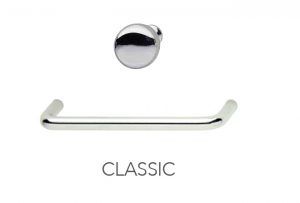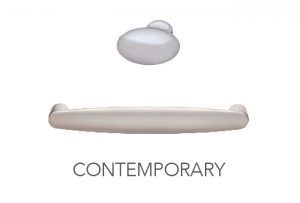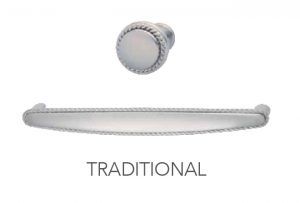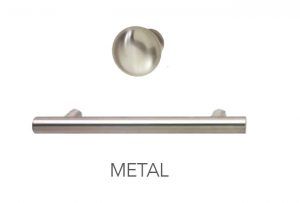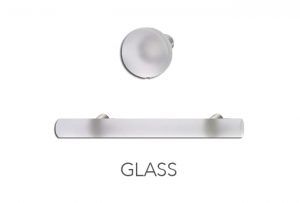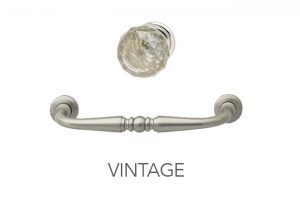 Here is what our clients are saying